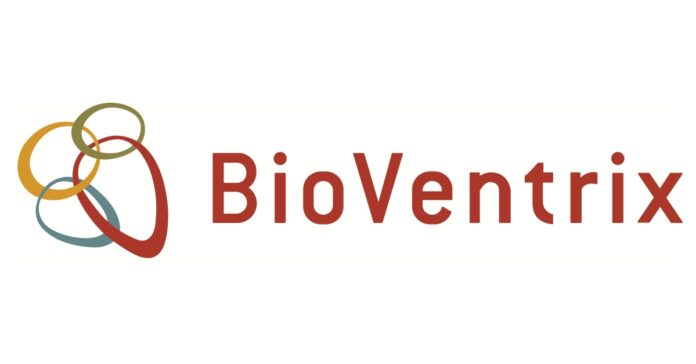 SAN RAMON, Calif.– BioVentrix, Inc., a privately held medical device company focused on less invasive therapies to treat the left ventricle (LV), known to be the root cause of congestive heart failure (CHF), today announced that it has acquired MateraCor, Inc., a company focused on preventing progression of, and reversing, heart failure through the use of injectable alginate-based hydrogel.
"This is an exciting time for BioVentrix as we build a platform of synergistic therapies to treat a dilated left ventricle, the root cause of ischemic and idiopathic heart failure," said Jim Dillon, President and CEO, BioVentrix. "The acquisition of MateraCor, Inc., and their lead product, Trans-Catheter Myocardial Restoration (TCMR), reinforces our position to treat left ventricular heart failure by offering a variety of solutions that will directly impact ventricular remodeling through less invasive LV restoration technologies."
The company also announced it has named Steve Chartier as Chief Operating Officer, and that Professor Andrew Coats will join the Company's Board of Directors, further expanding its expertise in developing and commercializing heart failure technology. The addition of Steve Chartier to the executive team will enhance the company's expertise in global regulatory strategy, operations and clinical product development. Professor Andrew Coats, a world-renowned heart failure cardiologist, is joining the board to help guide the company to even greater growth within the heart failure market.
"Both Andrew Coats and Steve Chartier are welcome additions to our team," continued Mr. Dillon. "Steve is a top-tier industry leader whose experience will drive BioVentrix as we implement and enhance operational functions that support our strategic objectives. The addition of Professor Coats to our board will add invaluable knowledge and experience to an already accomplished group."
Mr. Chartier brings more than 25 years of proven senior leadership experience in emerging and established medical device and biotechnology companies. Most recently, he served as Vice President of Global Clinical Affairs at Sirtex Medical Limited, a leading manufacturer of liver cancer therapies. He has held a variety of executive positions in companies across both market areas.
Professor Coats, the current President of the Heart Failure Association of the European Society of Cardiology, has previously held the roles of Director of the Monash-Warwick Alliance, CEO of the Norwich Research and Innovation Park, Deputy Vice-Chancellor and Dean of Medicine of the University of Sydney, Head of Cardiology of Imperial College, London and Associate Medical Director and Director of Cardiology of the Royal Brompton and Harefield Hospitals, London. Professor Coats studied Medicine at Oxford and Cambridge. He has published over 20 patents, over 750 full research papers, and has more than 120,000 career citations, with a personal H-index of 145.