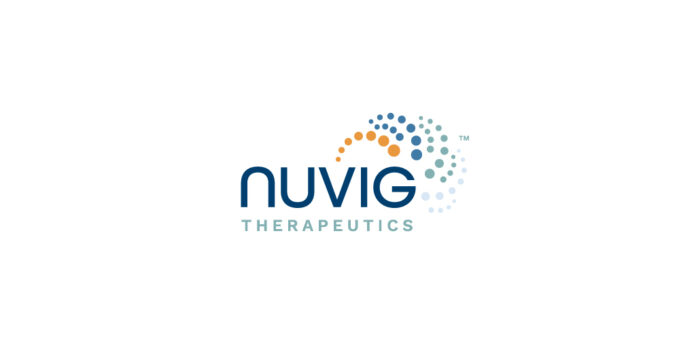 REDWOOD CITY, Calif.– Nuvig Therapeutics, Inc., announced today the launch of the company to develop novel therapeutics that induce mechanisms of immune homeostasis and treat autoimmune diseases without compromising normal immune function. To support this mission, the company has closed a $47 million Series A financing, led by Novo Holdings A/S and Platanus, and joined by Bristol Myers Squibb, Digitalis Ventures, and Mission BioCapital.
"Recent scientific insights into mechanisms of immune regulation have led to our identification of novel therapeutic targets and protein therapeutic candidates that do not rely on immune suppression but rather promote a natural rebalancing of normal immune function," said Pamela Conley, Ph.D., Chief Executive Officer and Cofounder of Nuvig Therapeutics. "Based on initial preclinical data, we believe Nuvig's therapeutic approach has the potential to be broadly active in a variety of autoimmune diseases and could dramatically improve the health and overall quality of life relative to currently available therapies and products in development for patients with chronic inflammatory diseases."
Globally, millions of people are affected by inflammatory and autoimmune diseases, but they have limited safe and effective treatment options. Nuvig has the opportunity to address this unmet need with a new understanding of how the immune system naturally equilibrates itself. With this knowledge, Nuvig has developed protein therapeutics that are genetically engineered to activate a class of immune-regulatory receptors that re-establish immune homeostasis following inflammation. Nuvig is building a pipeline of differentiated protein therapeutics that specifically target affected tissues in a disease-specific manner and can be used in the context of varied but well-defined disease mechanisms.
"Nuvig was founded to fundamentally transform the way we approach and treat inflammatory and autoimmune diseases," said Kenneth Harrison, Ph.D., Partner at Novo Ventures. "The novel mechanism of action pursued by Nuvig does not rely on traditional immune-suppressive approaches which can elevate the risk of infection and cancer. Rather, Nuvig's lead molecule has the potential to produce a highly differentiated safety and efficacy profile in a wide range of autoimmune diseases."
Hannah Chang, M.D., Ph.D., Managing Director, Platanus, concluded, "In addition to pursuing a distinctive therapeutic mechanism of action, Nuvig is pursuing a clinical development strategy designed to quickly obtain proof-of-concept in patients with autoimmune disease. This will be followed by indication expansion with the lead molecule, as well as pipeline expansion. We are excited to support Nuvig's new therapeutic framework for chronic inflammatory and autoimmune diseases and look forward to the company's progress towards the clinic."