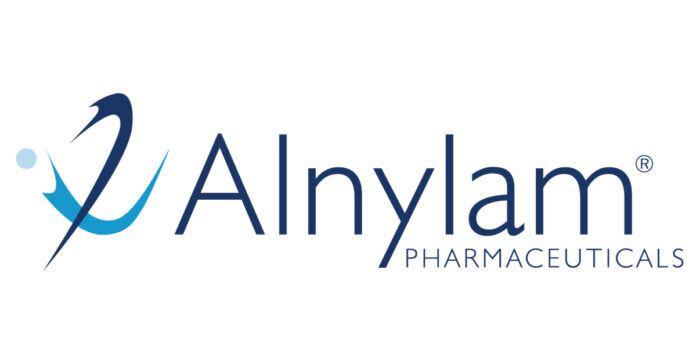 CAMBRIDGE, Mass.– Alnylam Pharmaceuticals, Inc. (Nasdaq: ALNY), the leading RNAi therapeutics company, announced its first-place ranking in Boston Globe's 2022 Top Places to Work in the "Largest Employer" category. This marks the second year in a row Alnylam's takes the top spot in the Largest Employer category (> 1,000 employees).
"I'm immensely proud of our team as we reach our eighth consecutive year on Boston Globe's Top Places to Work," said Yvonne Greenstreet, MBChB, Chief Executive Officer of Alnylam. "To be ranked first on the list two years running is a testament to our commitment to excellence. When you build an atmosphere that's diverse, equitable, inclusive, and full of high-performing, challenge-hungry people looking to change the world, good things happen."
Companies named to the Top Places to Work list are chosen by the people who best understand the workplace environment: the employees. Employees complete an anonymous, research-backed survey assessing categories including their company's direction, execution, connection, management, work, pay and benefits. The list spotlights companies that support employees both in and out of the office, including caregiving, mental health, and other out-of-office needs.
The Top Places to Work survey is completed by 90,000 employees, across 381 different companies in Massachusetts. The winners share key traits, including offering more flexibility to continue working remotely, tracking progress on efforts to support a diverse workforce, and, above all, remembering to have some fun along the way.