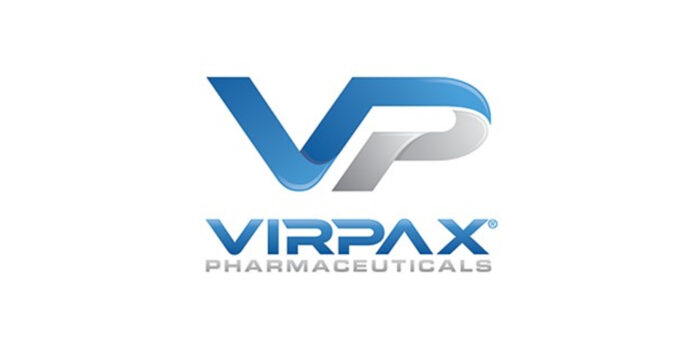 BERWYN, Pa.– Virpax® Pharmaceuticals, Inc., a company specializing in developing non-addictive products for pain management, post-traumatic stress disorder, and central nervous system (CNS) disorders, today announced that the Company has engaged New England Investors, LLC to serve as the out-licensing advisor for Envelta in the People's Republic of China. Envelta is Virpax's non-opioid pain product candidate for acute and chronic pain including non-cancer pain.
"We have engaged New England Investors, a life-sciences advisory firm, to represent us in our licensing efforts in China for Envelta," stated Anthony P. Mack, Chairman and CEO of Virpax Pharmaceuticals. "New England Investors has offices in the United States along with mainland China and Singapore. We believe that their China focus, along with their cross-border transactional experience in both pre-clinical and clinical pharmaceutical products, makes them an outstanding partner for us.
"Overall, we believe we have a team of leading professionals in their fields to assist us as we move into the next phase of our development as a pharmaceutical company focused on pain and CNS disorders. We look forward to working with our teams on our product candidates and believe that Virpax will benefit greatly from their knowledge and experience," concluded Mr. Mack.
"We believe that Virpax's Envelta product under development for acute and chronic pain may be of interest to a number of Chinese pharmaceutical companies. The MET delivery system which crosses the blood brain barrier, is of special interest as it can potentially avoid the numerous side effects of pain medication currently in use. A patent for Envelta has recently been filed in China and we intend to begin our efforts with our Chinese colleagues shortly," commented Mr. David Place, Managing Director of New England Investors, LLC.
Envelta is being funded under an in-kind grant from the National Center for Advancing Translational Sciences (NCATS), part of the National Institutes of Health (NIH), awarded to Virpax in August of 2020. The product candidate is an intranasal spray of enkephalin nanoparticles that uses Molecular Envelope Technology (MET) as its delivery system to cross the blood brain barrier via the olfactory route while bypassing the liver.